Thank you for visiting our site.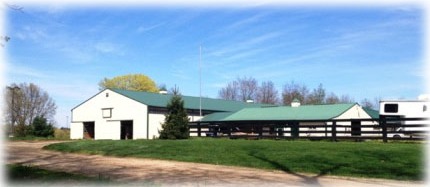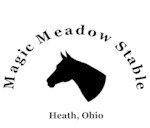 Life is too short for drama & petty things, so laugh insanely, Love truly and forgive quickly!
Please tell us what you think about our web site, company, products, or services. If you provide us with your contact information, we will be able to reach you in case we have any questions.